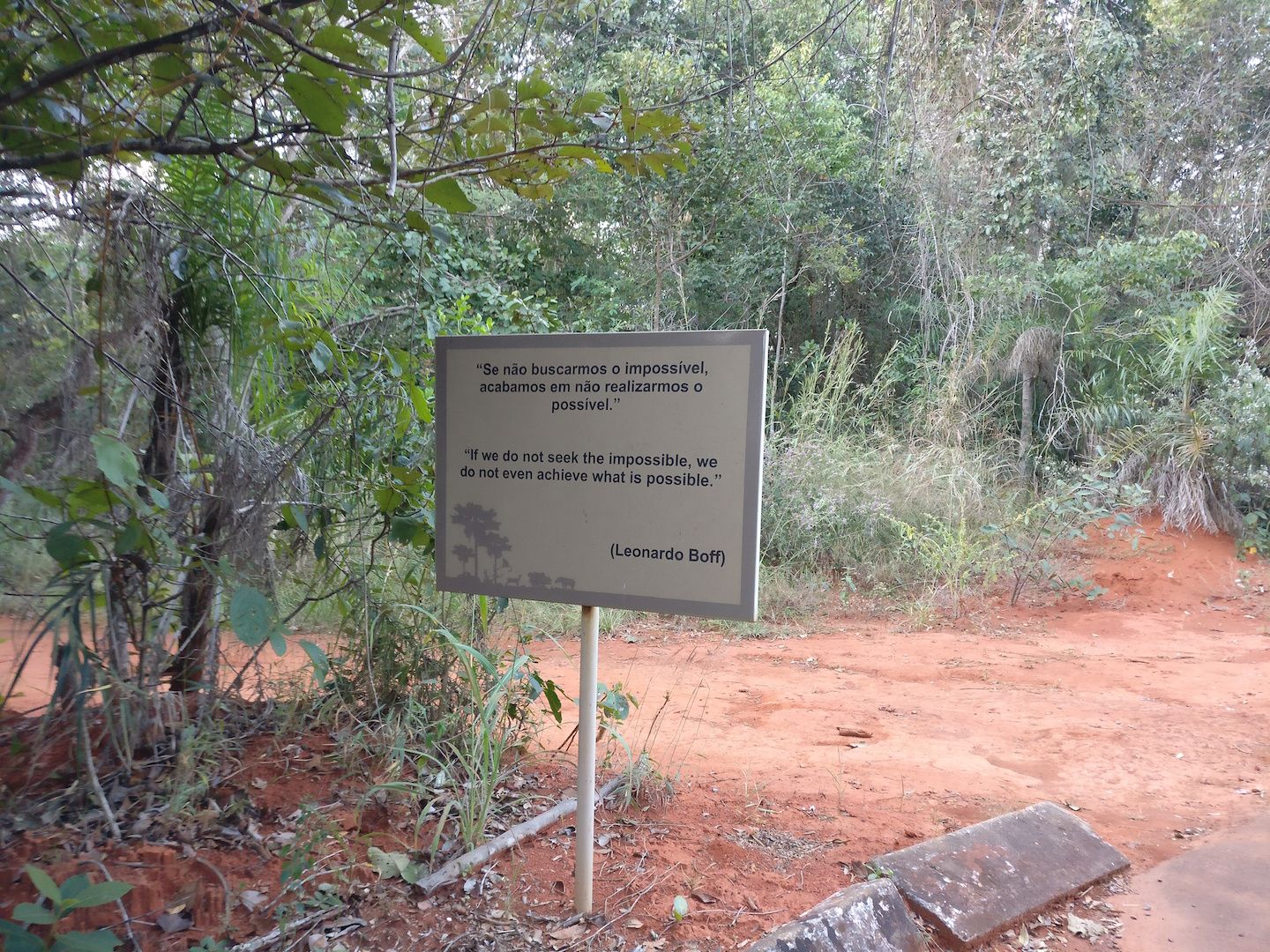 The kids, the shrink and moving houses: more about the main characters
Scroll Down
I told the children shrink about our ambitious plan to live in between homes on two continents.
This post is for Mirjam Donath's Literary Patrons only
Subscribe and become a 21st century Literary Patron with access to Mirjam Donath's Writer's Diary and the full library of private posts.
Subscribe now
Already have an account? Sign in
This post is ✨FREE✨
Sign up for FREE to get access to the full library of Mirjam Donath's Writer's Drawer.
Sign up now
Already have an account? Sign in